SIC Innovations is a company with a focus on delivering innovative solutions that resolve core issues facing a business. SIC's leadership team has come together various industry with a long track record of creating and delivering multiple innovative award winning solutions.
PEAR is our eLearning solution designed to be a one stop platform to education, retention, and reporting built with a custom content management system designed to fit your brand.
Originally designed and utilized strictly for the high demands of regulatory and patron loyalty of the casino industry COG is now branching out to share this award winning mobile technology in other industries.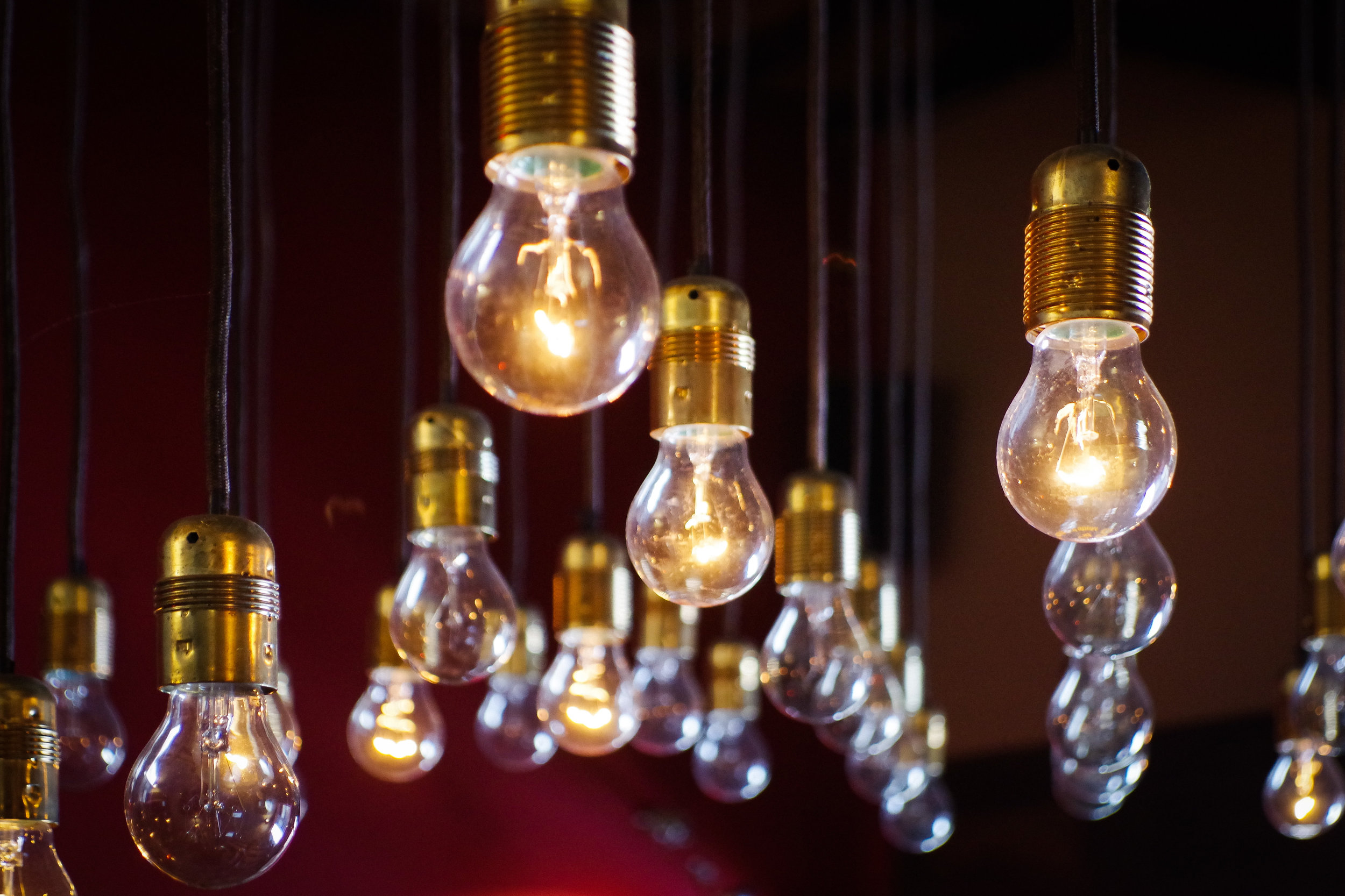 SIC Innovations provides the experience and track record to complete your project on time and on budget. Complete process from design through testing, implementation and post go live support available.